INTERVIEW on WUNDERBUZZ
Read interview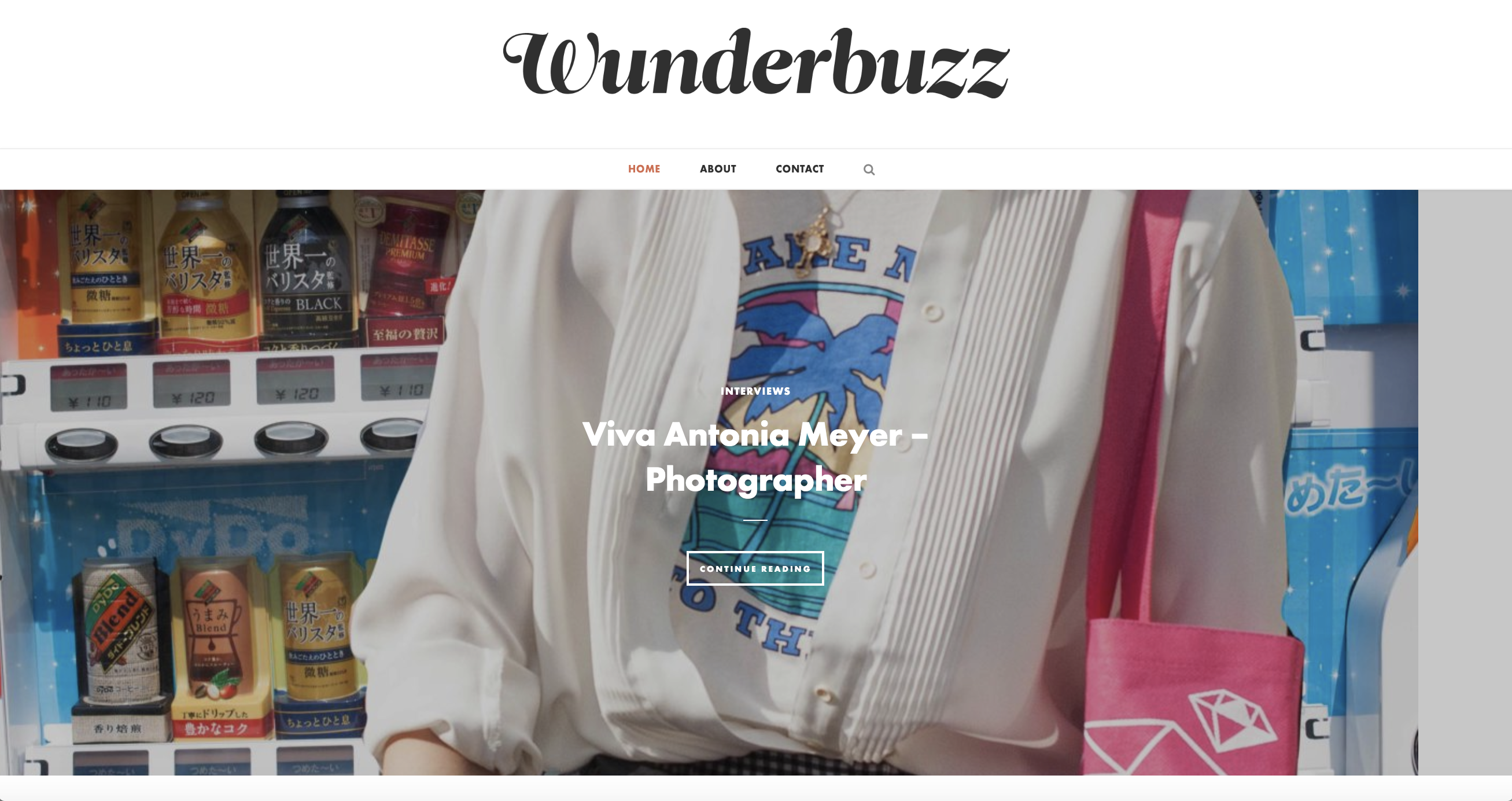 EXHIBITION: Großstadt (São Paulo, Tokyo, Athens)
Show on Potsdamer Straße, Berlin.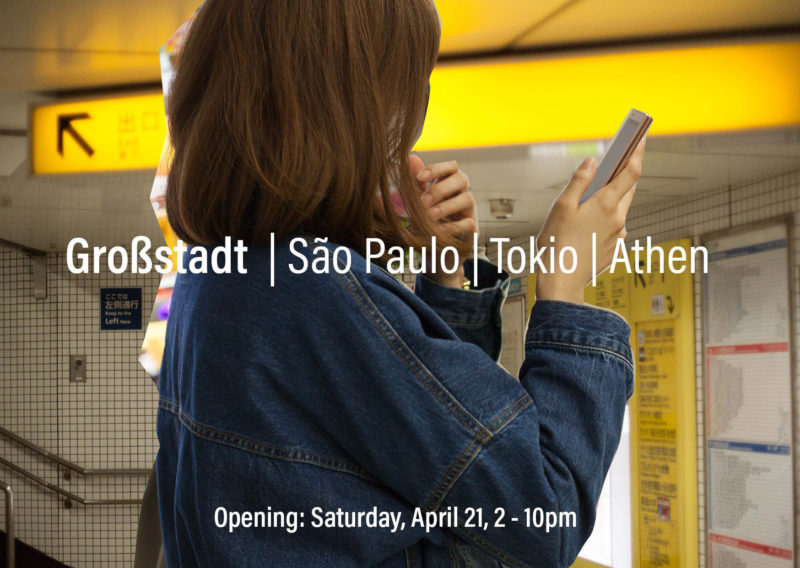 Published work in Flaneur Magazine issue 07 São Paulo (2018)
"Photo collages that display a virtual reality of São Paulo. From an outsider's perspective. Viva Meyer likes big cities. And coincidences: places, people and stories belong together without knowing it. Only until they find themselves in simple collages. On Treze de Maio Viva found the stories of São Paulo during carnival season. The pictures show the street between fiction and reality. They have never actually been taken like this, but give a glance of the city in its multiplicity. Viva works as a photographer and video artist. She is currently based in Berlin, but tries to collage as many cities as she can."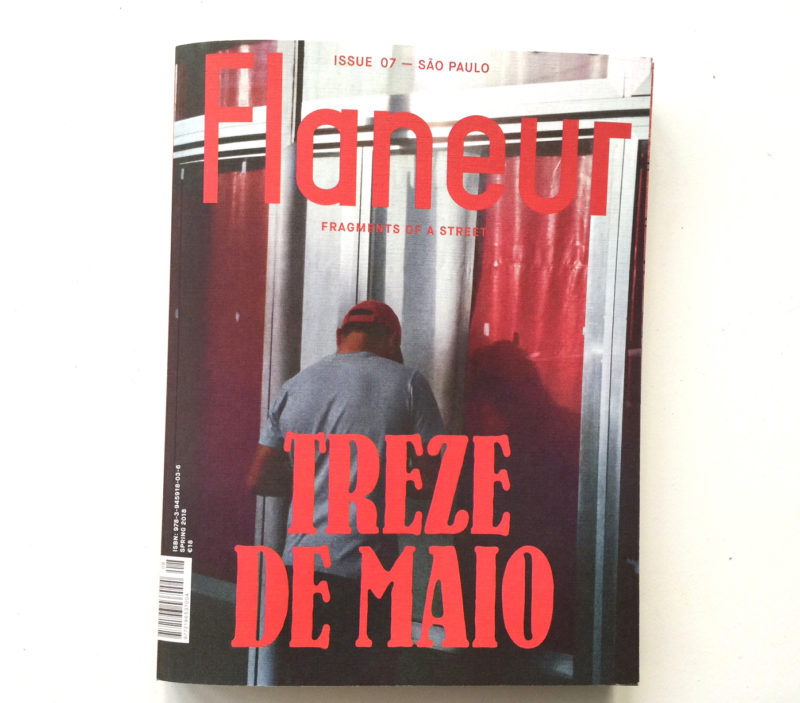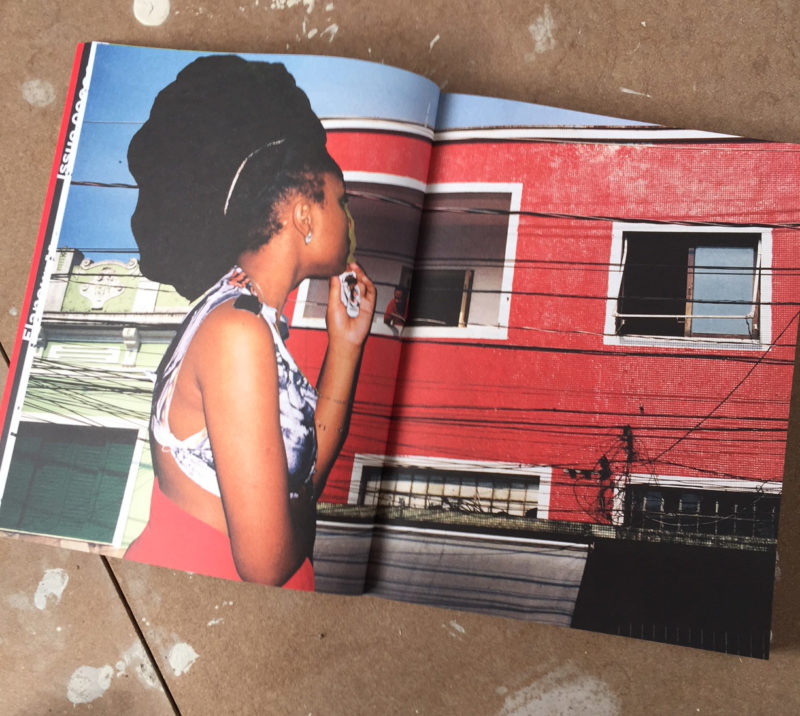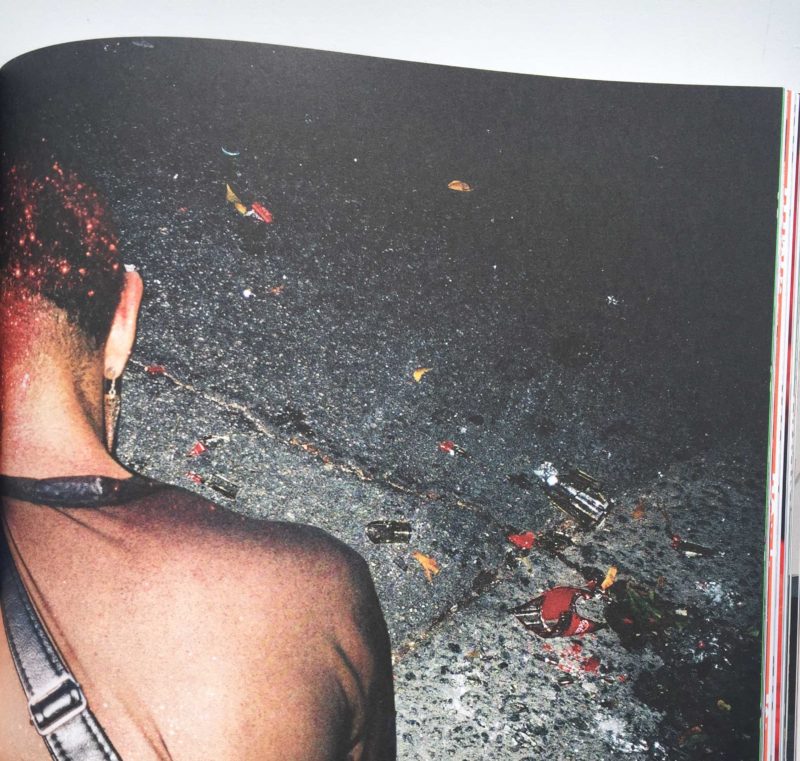 Dead Flowers (2017)
Artificial flowers are everywhere in Japan. On street lamps, in hallways, in shops and restaurants. They are often arranged beautifully and in general, they don't have a cheap image as in Germany or Europe. On cemeteries in Japan you can see flower bouquets made both of fake and real flowers. When the real flowers fade, the artificial ones keep their colour.
All bouquets photographed on cemeteries in Japan.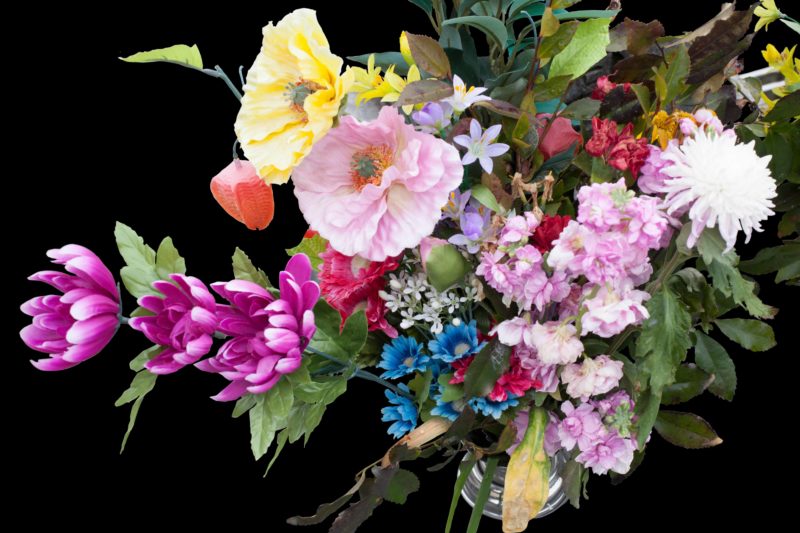 A-Line London (2017)
Commissioned work for fashion label A-Line. Pictures and videos.