---
DIGITAL EXHIBITION I CLEANED OUT MY WARDROBE
Über die digitale Plattform I Cleaned Out My Wardrobe werden die flüchtigen Begegnungen und Streifzüge der Clothies gesammelt. Manchmal heimlich, manchmal proaktiv, dokumentiert und inszeniert die Künstlerin eine Produktions- und Konsumeuphorie. Neben Video- und Fotoaufnahmen gibt sie durch Textbeiträge Auskunft über eine imaginierte Persönlichkeit der einzelnen Charaktere. Ähnlich der Angaben in naturhistorischen Schaumuseen verweist sie auf "Habits & Habitats". Die damit verbundenen ökologischen und humanitären Kosten der (billigen) Produktion werden ebenfalls zu einem lesbaren Thema und verschiedene Eindrücke einer vom Konsum geprägten Gesellschaft verschmelzen zu einer digitalen Collage.
(Auszug aus dem Essay Today, I cleaned out my wardrobe. Wohin mit der Kunst im Zeitalter der Krise? von Aileen Treusch)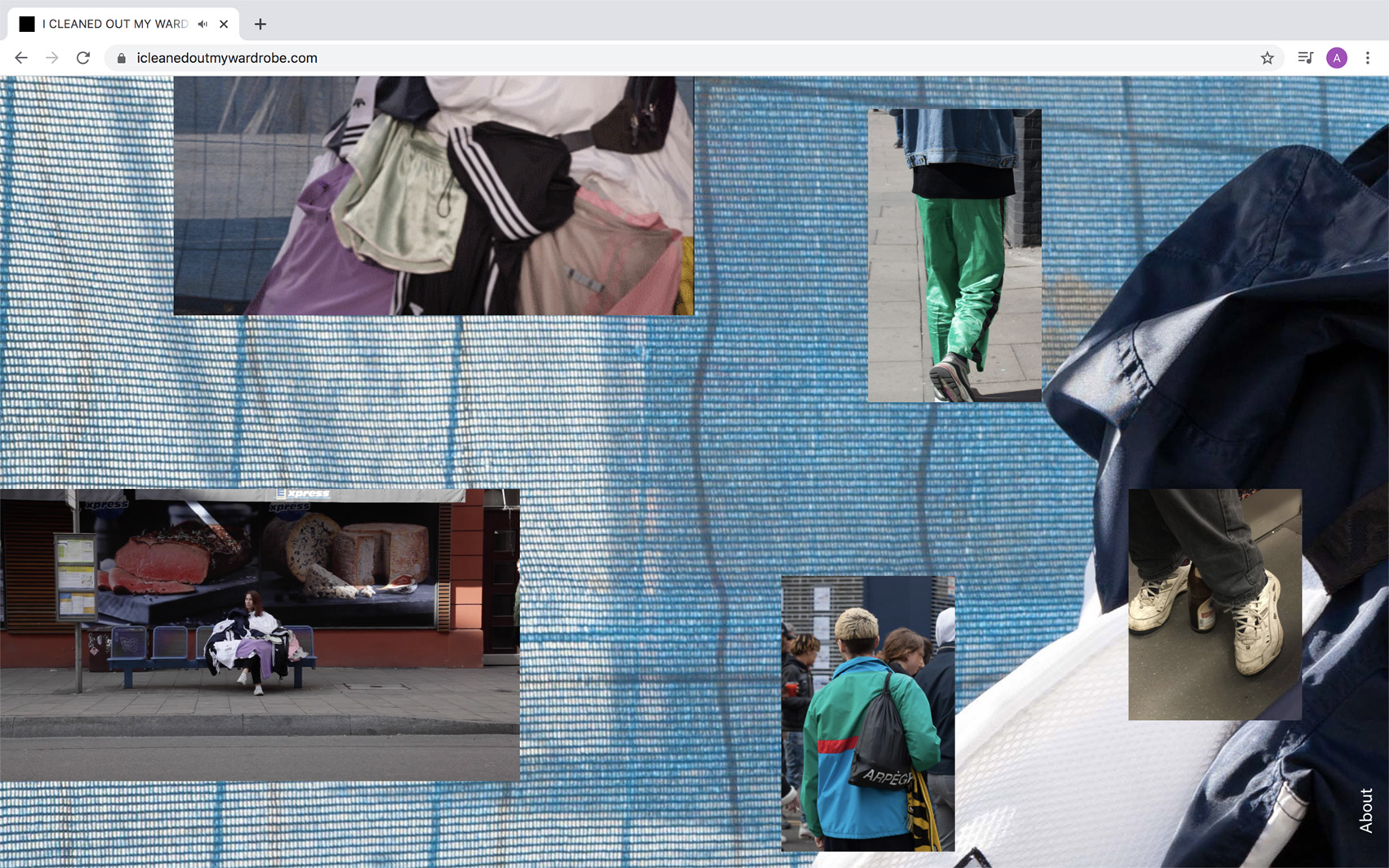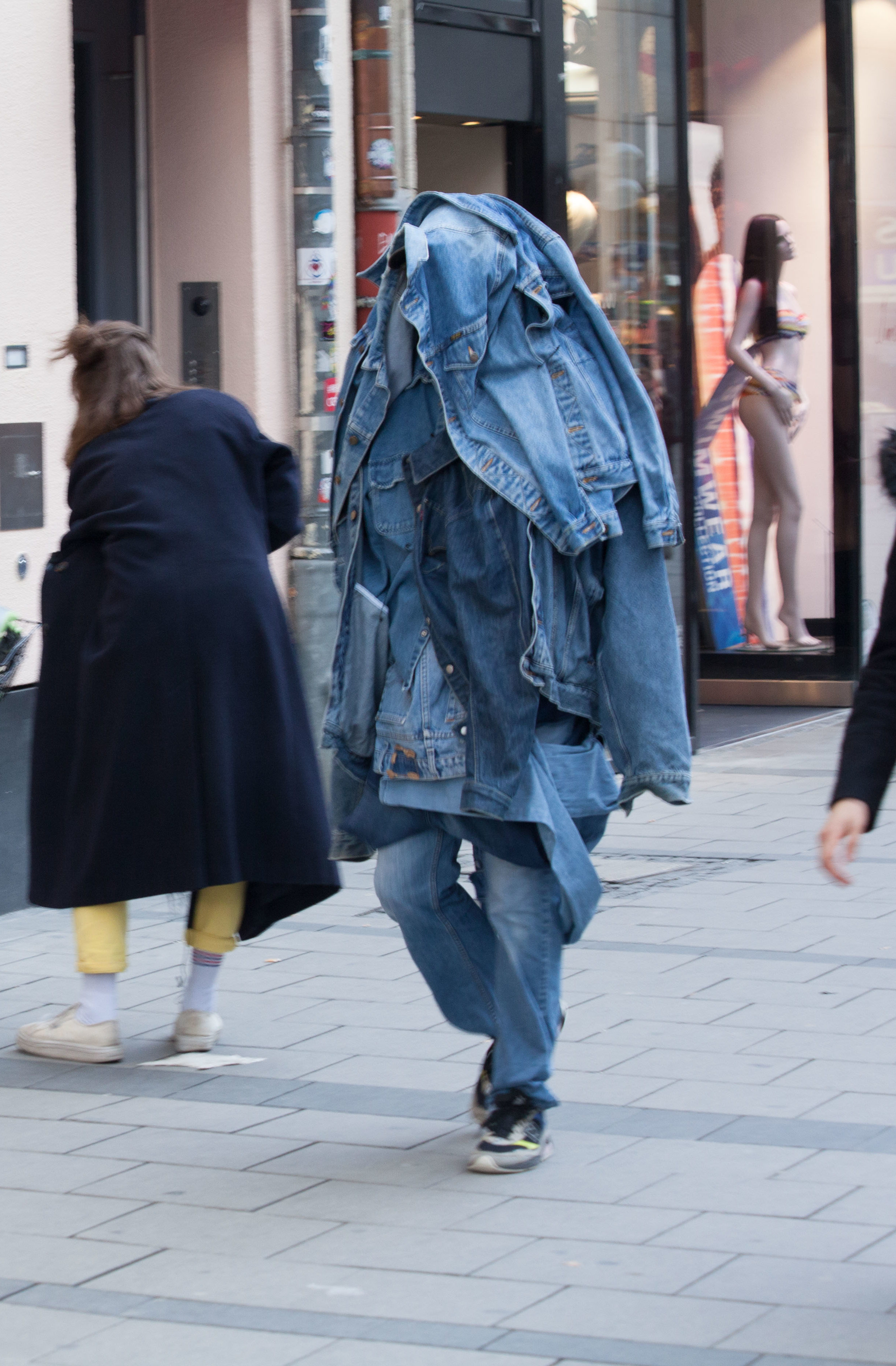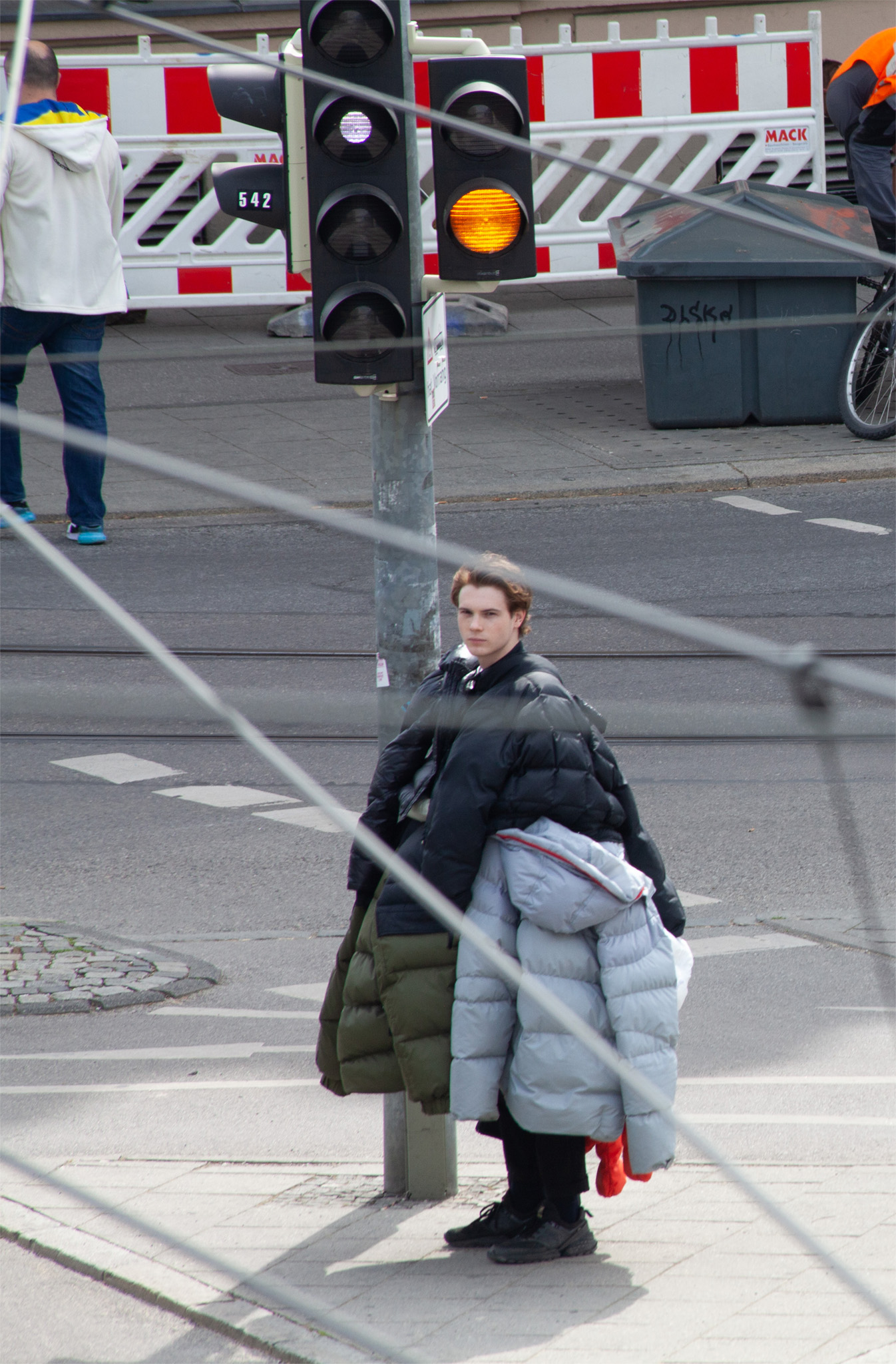 ---
EXHIBITION MAKING CRISES VISIBLE SENCKENBERG MUSEUM
The performance, video and photo project "I Cleaned Out My Wardrobe" is part of MAKING CRISES VISIBLE, the interdisciplinary exhibition connecting science, art and design at Senckenberg Museum Frankfurt: www.makingcrisesvisible.com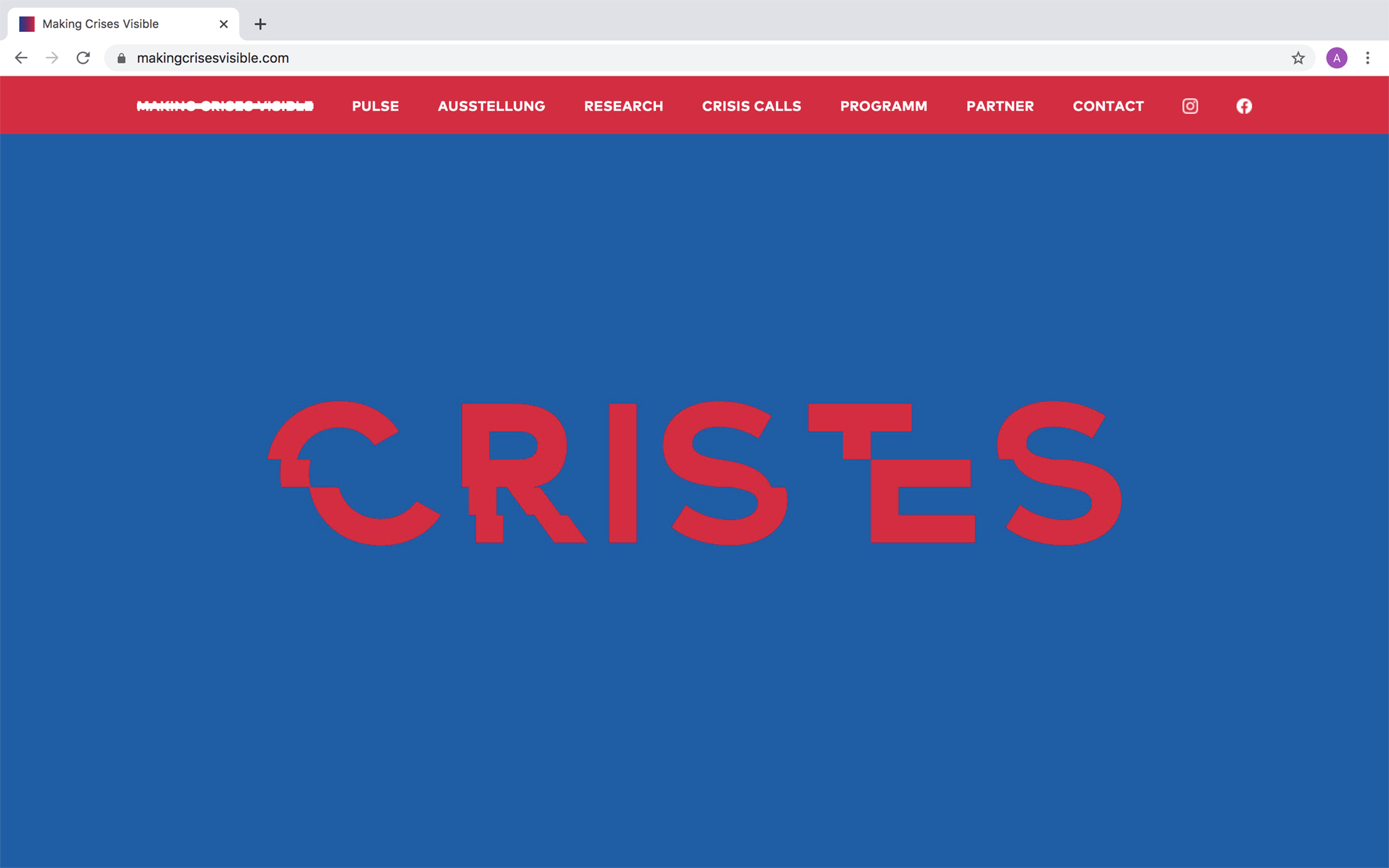 ---
PUBLISHED WORK IN "TEXTUREN", 2020
Texturen: Nr. 6 Rübern /  Verlag der Univ. der Künste Berlin, 2020,  255 S., mit Ill., ISBN 978-3-89462-336-4
Der Band 6 in der Reihe "texturen" goutiert ein produktives Auf-Der-Grenze-Sein und setzt inno- nein pränovations-verdächtige Grenzen-Überschreitungen in Gang. Er zeigt durch die Vielfalt thematischer Rahmungen und stilistischer Zugänge, die sich von persönlichen Erfahrungsberichten über theoretische Essays bin hin zu künstlerischen Expositionen erstrecken, dass Rübermachen als Bewegung nicht nur heißt, von einer Seite auf eine andere zu wechseln. Vielmehr umfasst es ein mannigfaltiges Repertoire an veränderungs-vorbereitenden, -begleitenden und –nachbereitenden Bewegungsfiguren.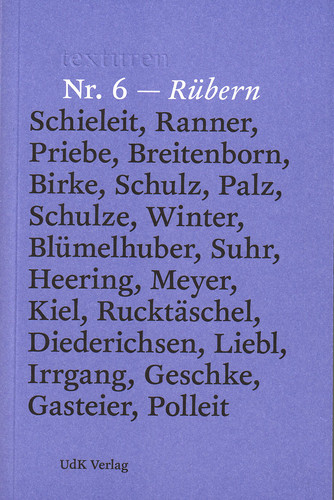 ---
PUBLISHED WORK IN "DESIRED LANDSCAPES"
Unsought Normalities: 23 pages as part of "Wandering" in "Desired Landscapes", issue 3, 2020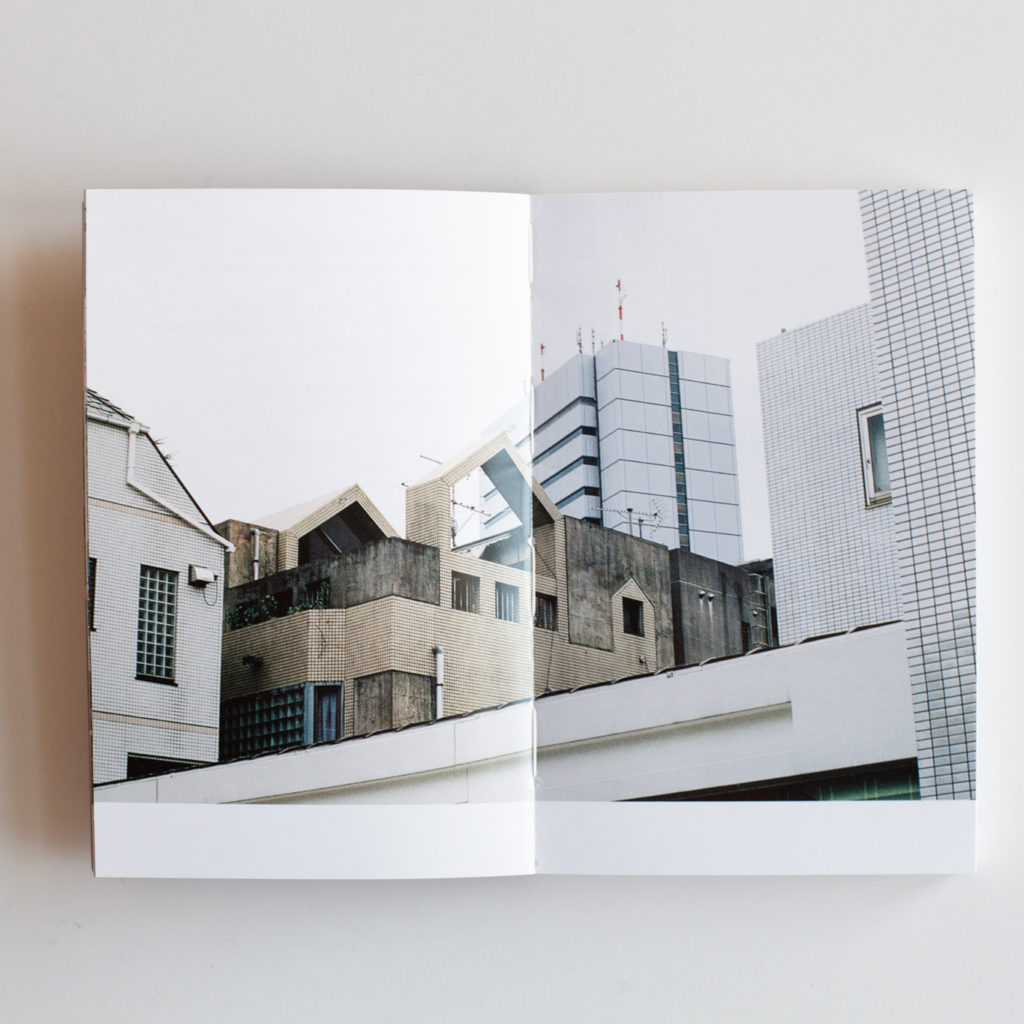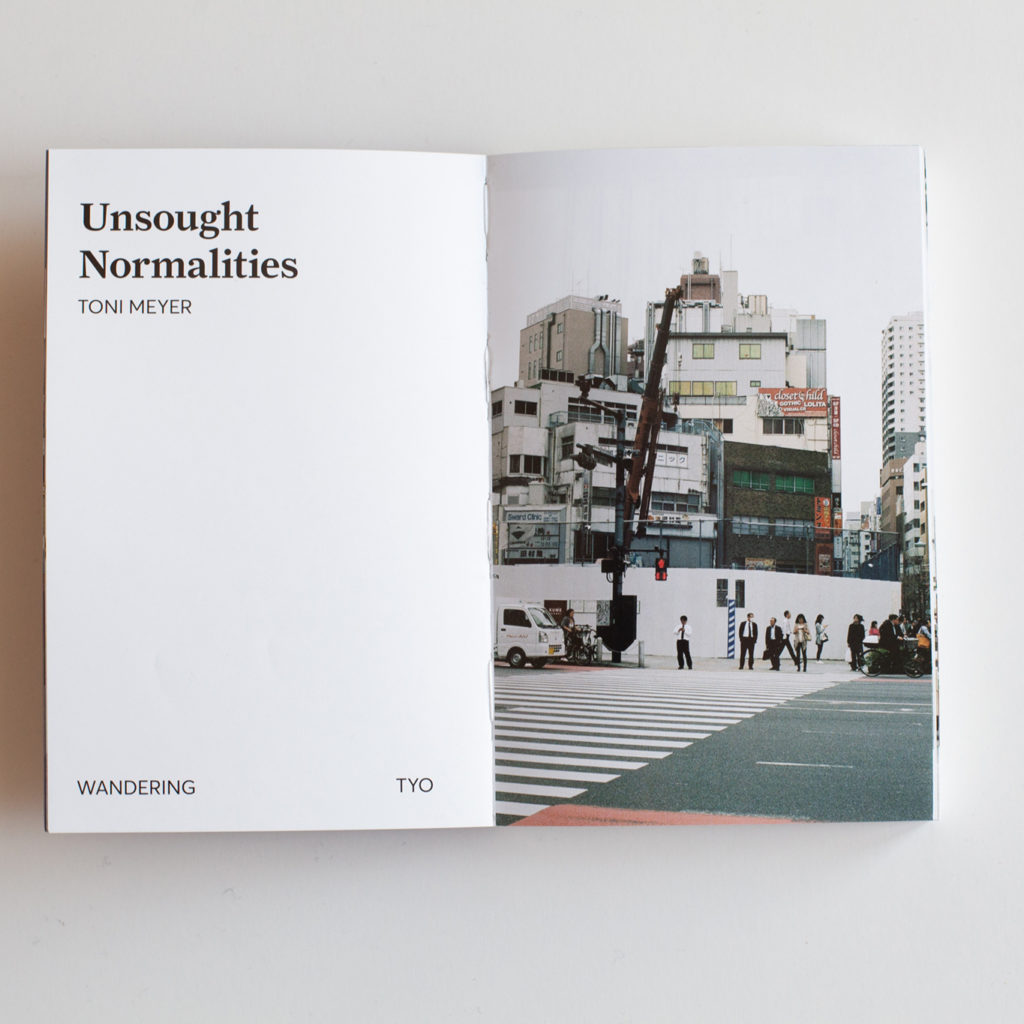 ---
GROUP SHOW AT BABYRICHMAN
Munich, Opening: 15th November, 2019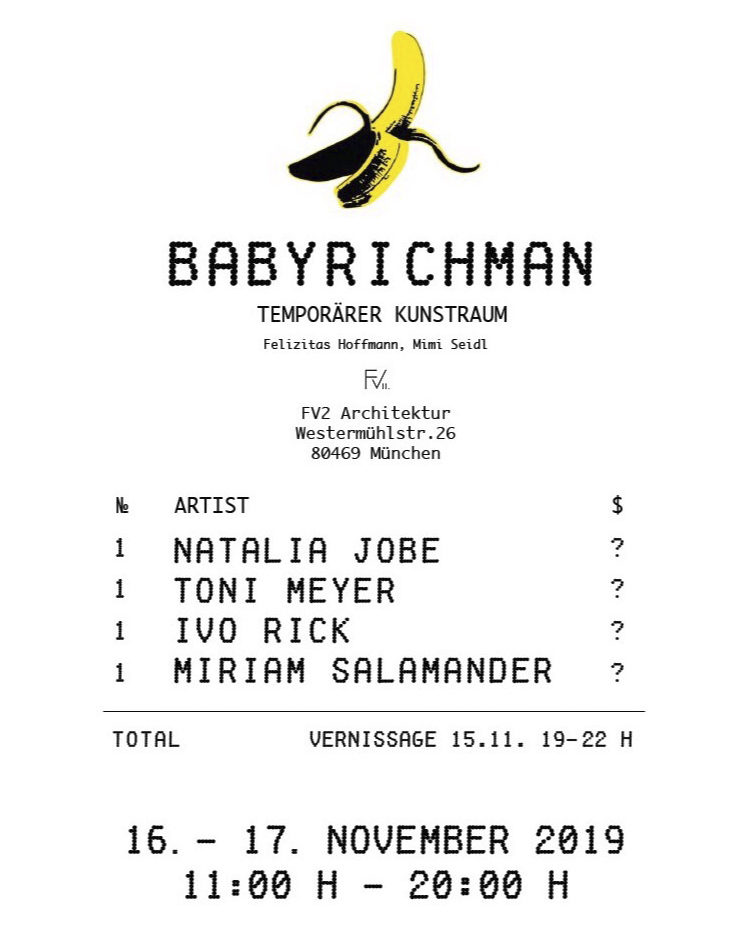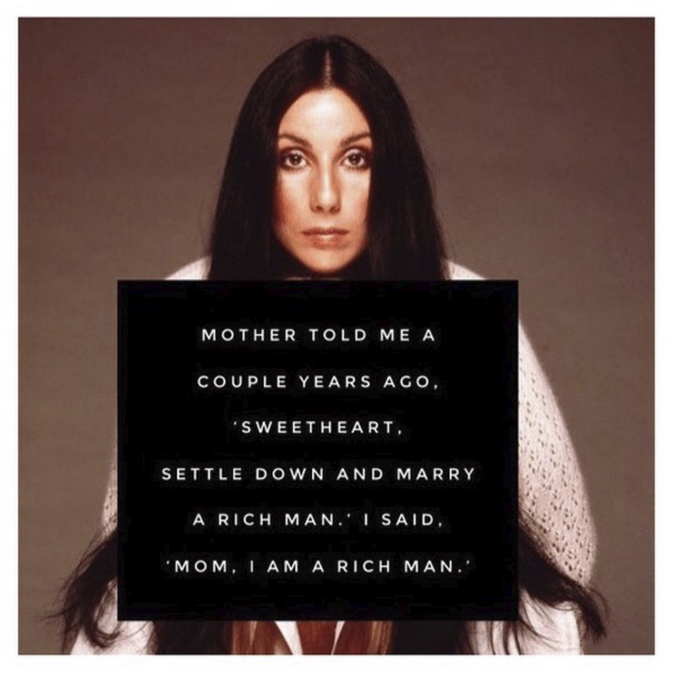 ---
INTERVIEW WITH SCHIRN MAGAZINE
feature about my city series in the magazine of SCHIRN KUNSTHALLE Frankfurt, 2019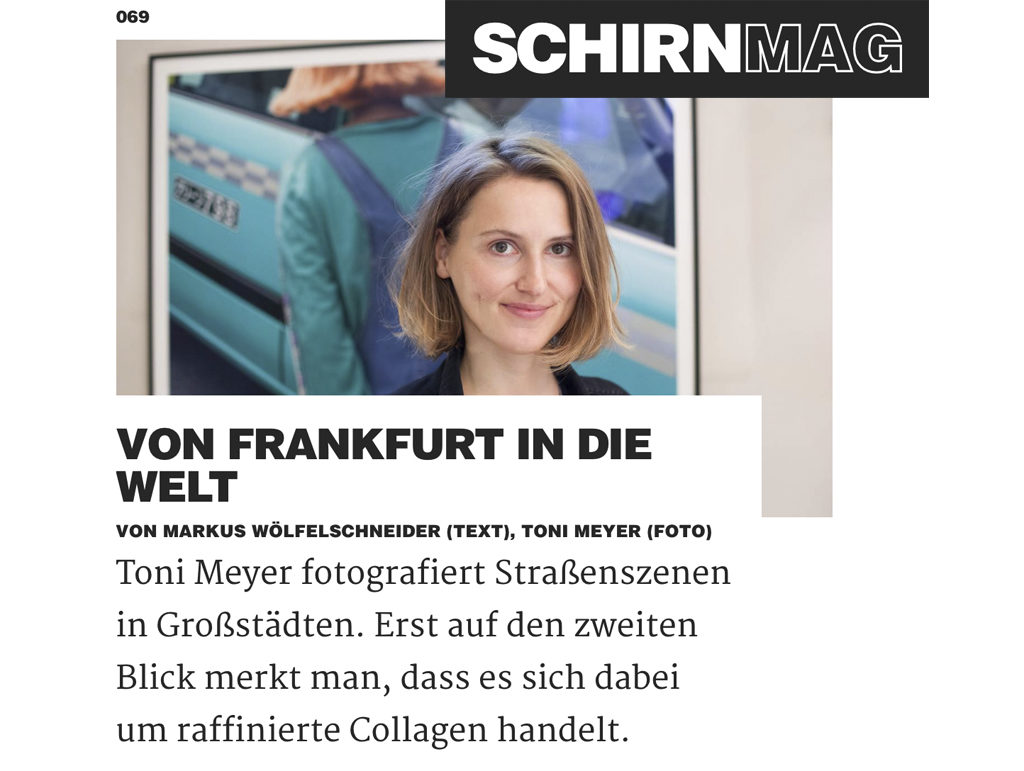 ---
INTERVIEW ON WUNDERBUZZ
Read interview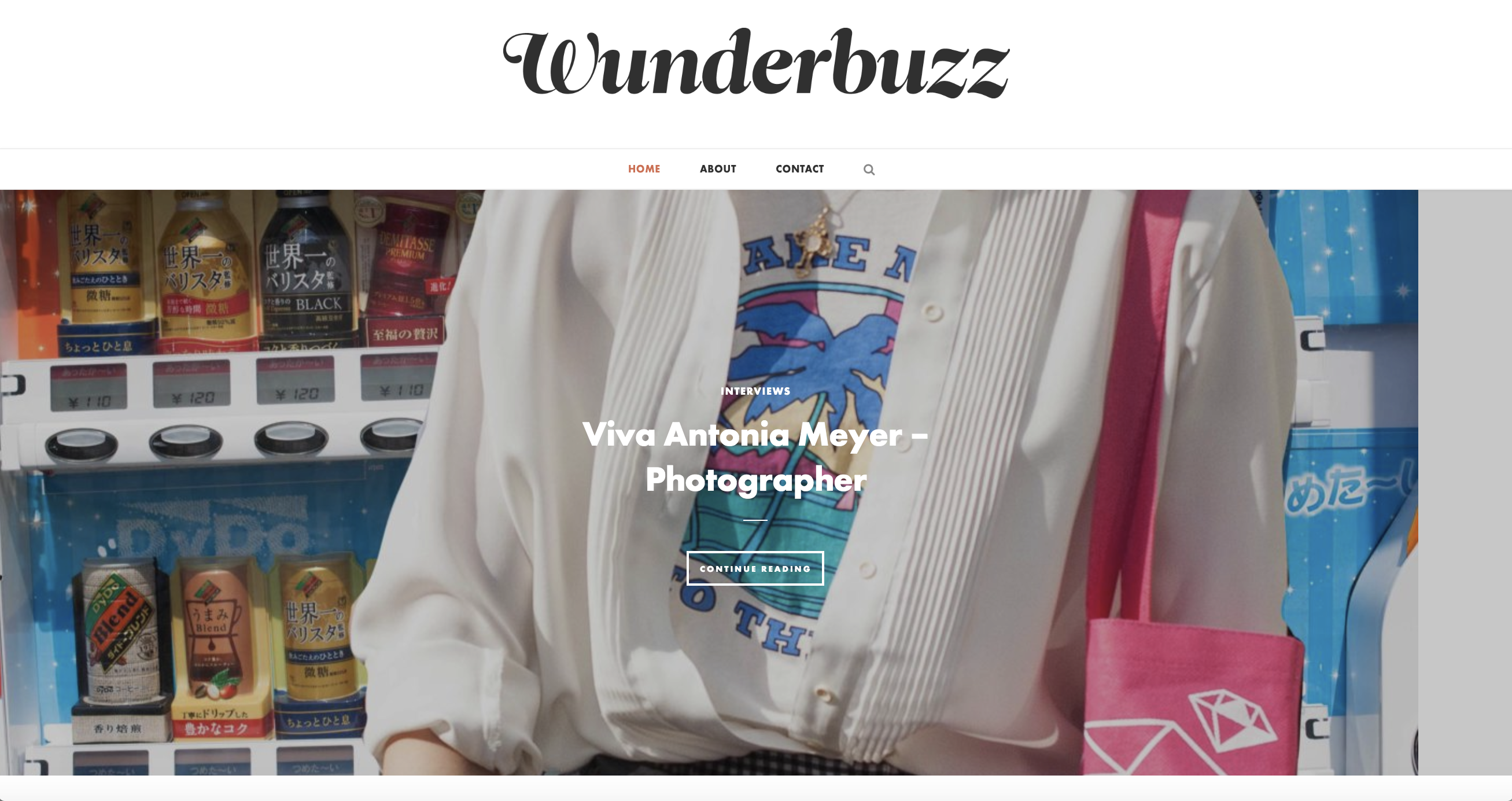 ---
EXHIBITION GROSSSTADT (BIG CITY)
Show on Potsdamer Straße, Berlin, 2018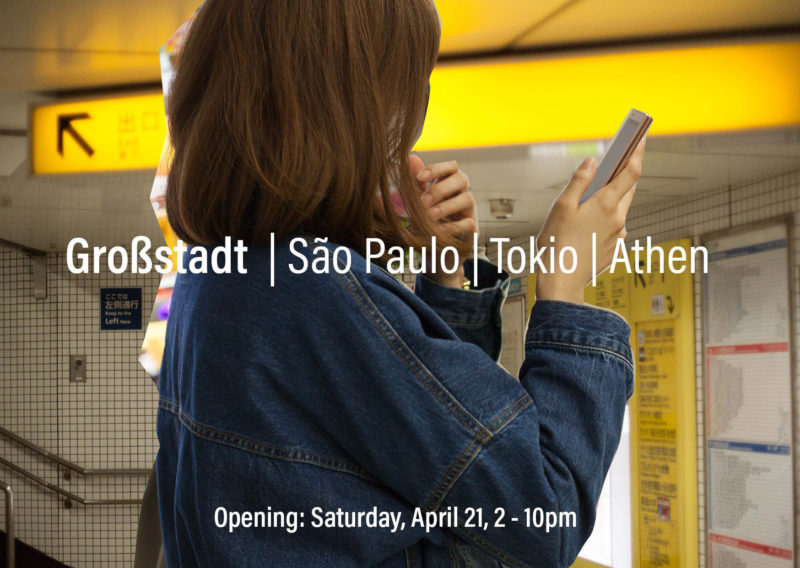 ---
PUBLISHED WORK IN FLANEUR MAGAZINE
issue 7, São Paulo, 2018
"Photo collages that display a virtual reality of São Paulo. From an outsider's perspective. Viva Meyer likes big cities. And coincidences: places, people and stories belong together without knowing it. Only until they find themselves in simple collages. On Treze de Maio Viva found the stories of São Paulo during carnival season. The pictures show the street between fiction and reality. They have never actually been taken like this, but give a glance of the city in its multiplicity. Viva works as a photographer and video artist. She is currently based in Berlin, but tries to collage as many cities as she can."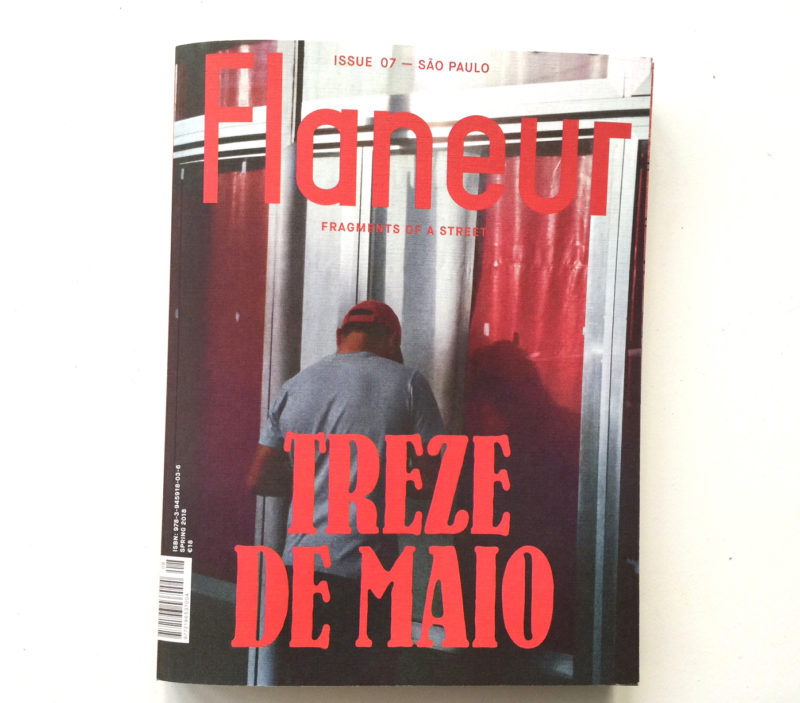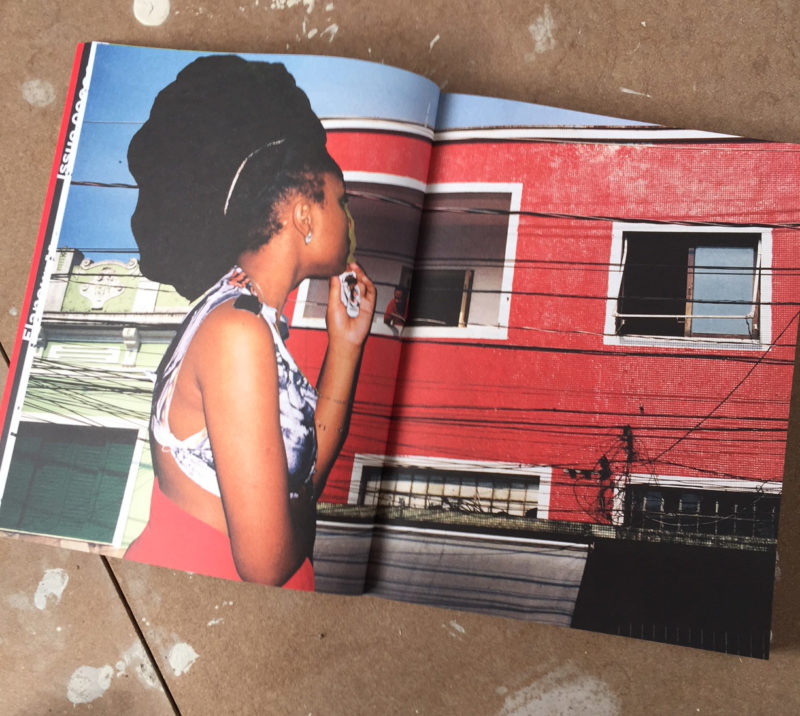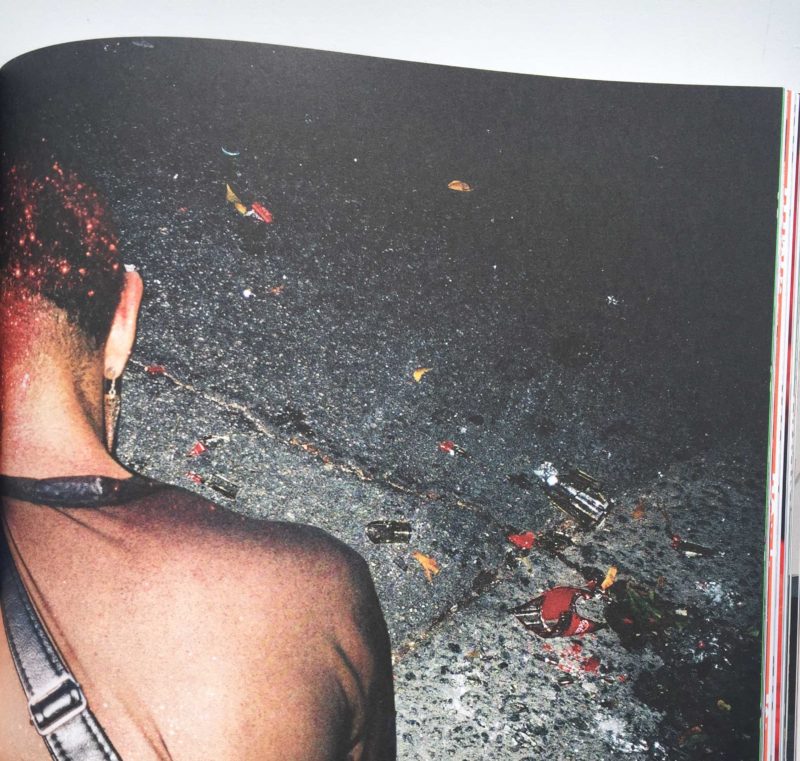 ---
COMMISSIONED
a-line London, 2017
Commissioned work for fashion label a-line. Photographic collages and projection video work.